We're Dreaming Up New Ways to Help you Sleep Better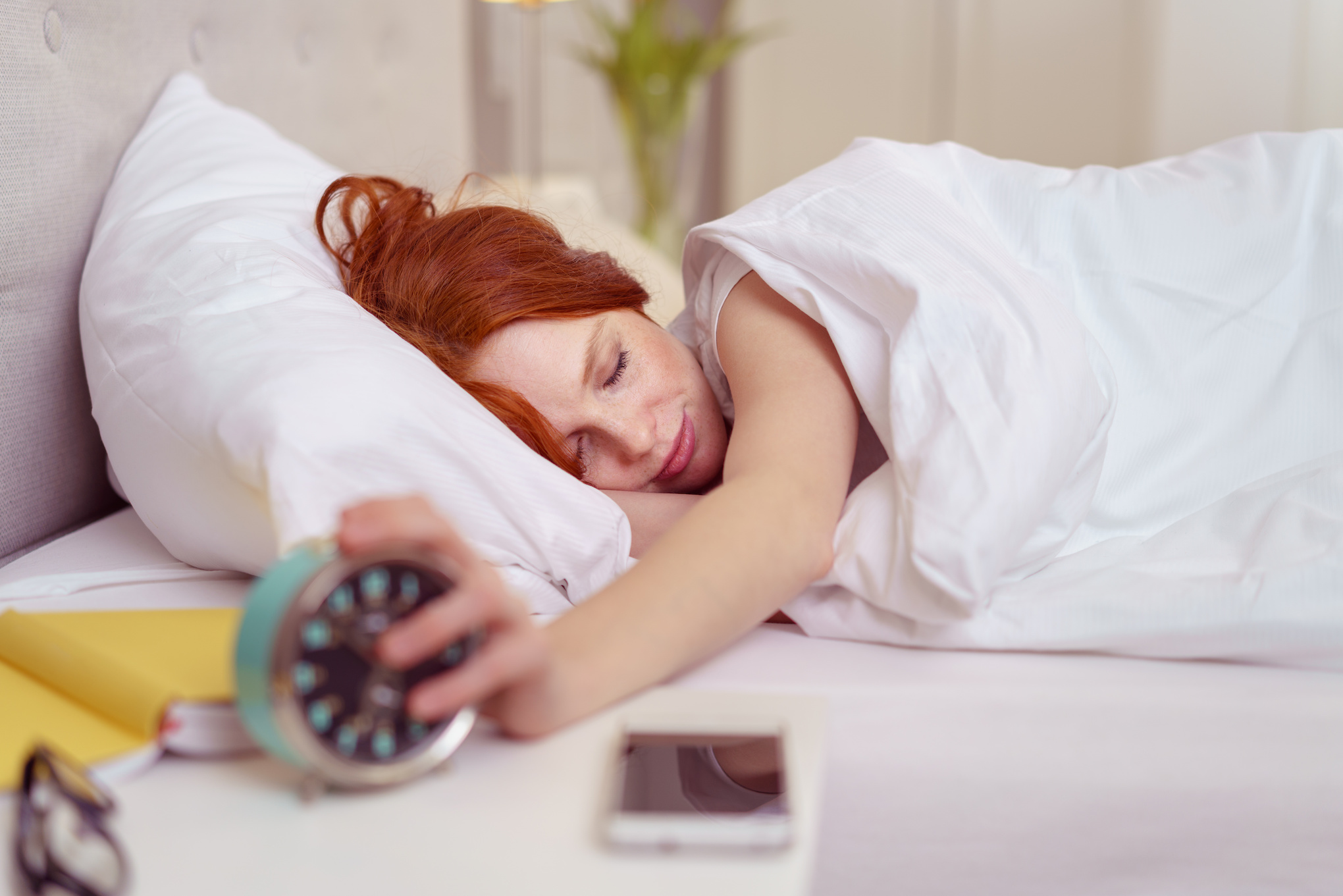 Waking up tired or exhausted?
If you find yourself tossing and turning at night it could be because your bed cover is retaining too much heat.
Heat causes you to move or stick out a leg in an attempt to get cooler. This movement disrupts the regenerative effect of sleep and leaves you feeling worn out and tired the next morning.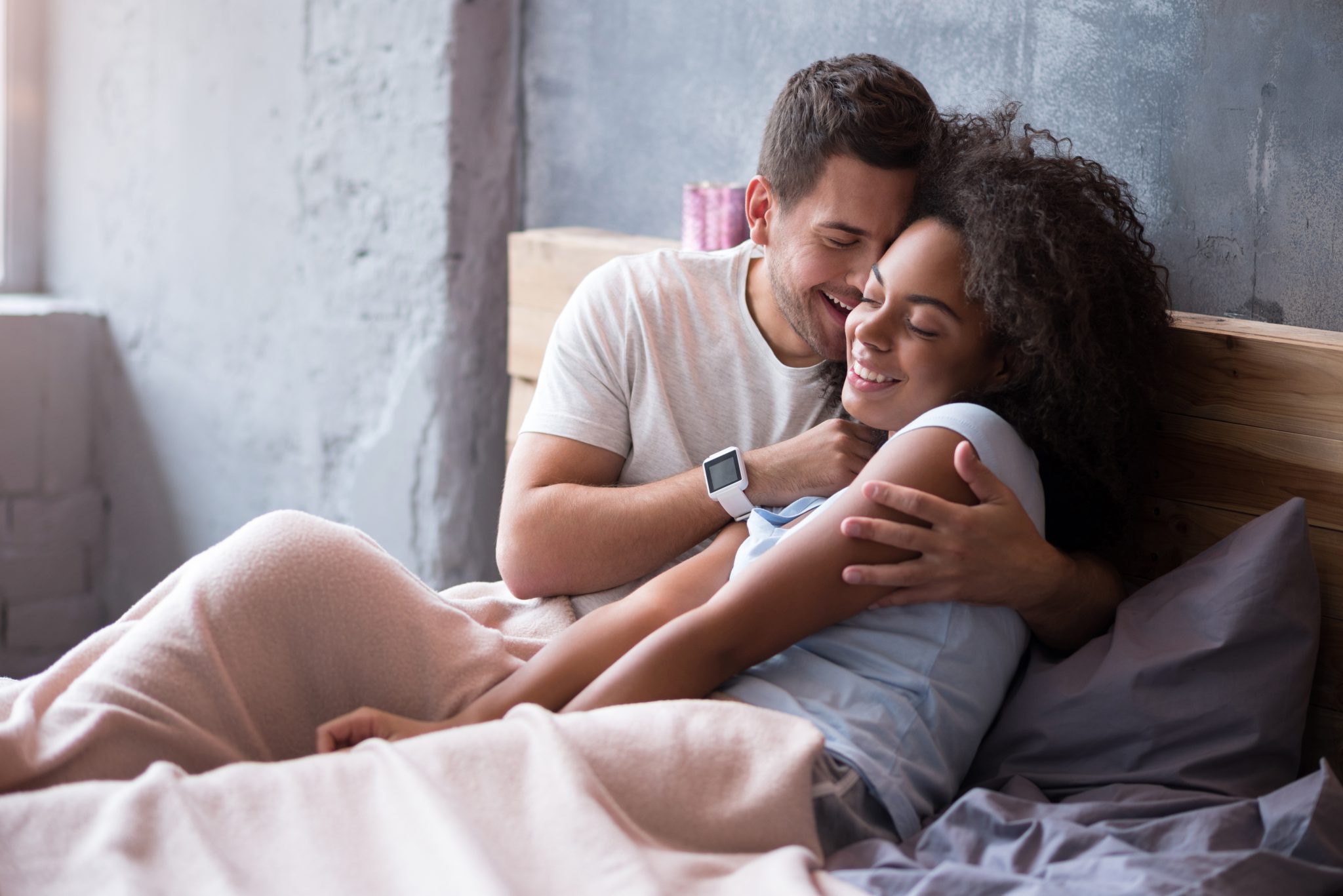 Beat the heat with CLIMABALANCE ®
Our patented bedding products use mesh baffels to allow just the right amount of heat to escape which has been scientifically proven to: 
Shorten the time spent falling asleep
Provide you with a calmer sleep
Result in fewer sleep interruptions
Decrease waking stages
Improve overall sleep duration
Prolong REM phases III and IV by up to 50%
Elevate your day with our range of Matress Toppers, Comforters, Pillows and Duvets with patented technology by Climabalance®. 
For a secure and protected checkout, our orders are fullfilled via Amazon.
"My husband and I bought a temperpedic a few year ago, after constantly waking up throughout the night with my arms asleep and uncomfortable, realized that the tempurpedic was just too hard for me. Although my husband loves it, I just learned to live with it…."

"I have been having neck pain for a few months. I bought a "My Pillow" that is seen on TV. That pillow didn't work at all. So I went on search for another pillow an came across this one. This pillow is AMAZING!!! I would recommend this pillow to anyone with neck pain from sleeping wrong. I will buy this pillow again!!"


"If you are a hot sleeper and are searching for cool bedding then don't pass up this comforter. I have trouble with night sweats and this comforter fix my problem. I am so excited! I waited to post this review after I had had enough nights to really know. If you are a hot sleeper and are searching for cool bedding then don't pass up this comforter. I hesitated because of the price but I am so so glad I bought it. If anything haopens to it, I will buy the same exact one."